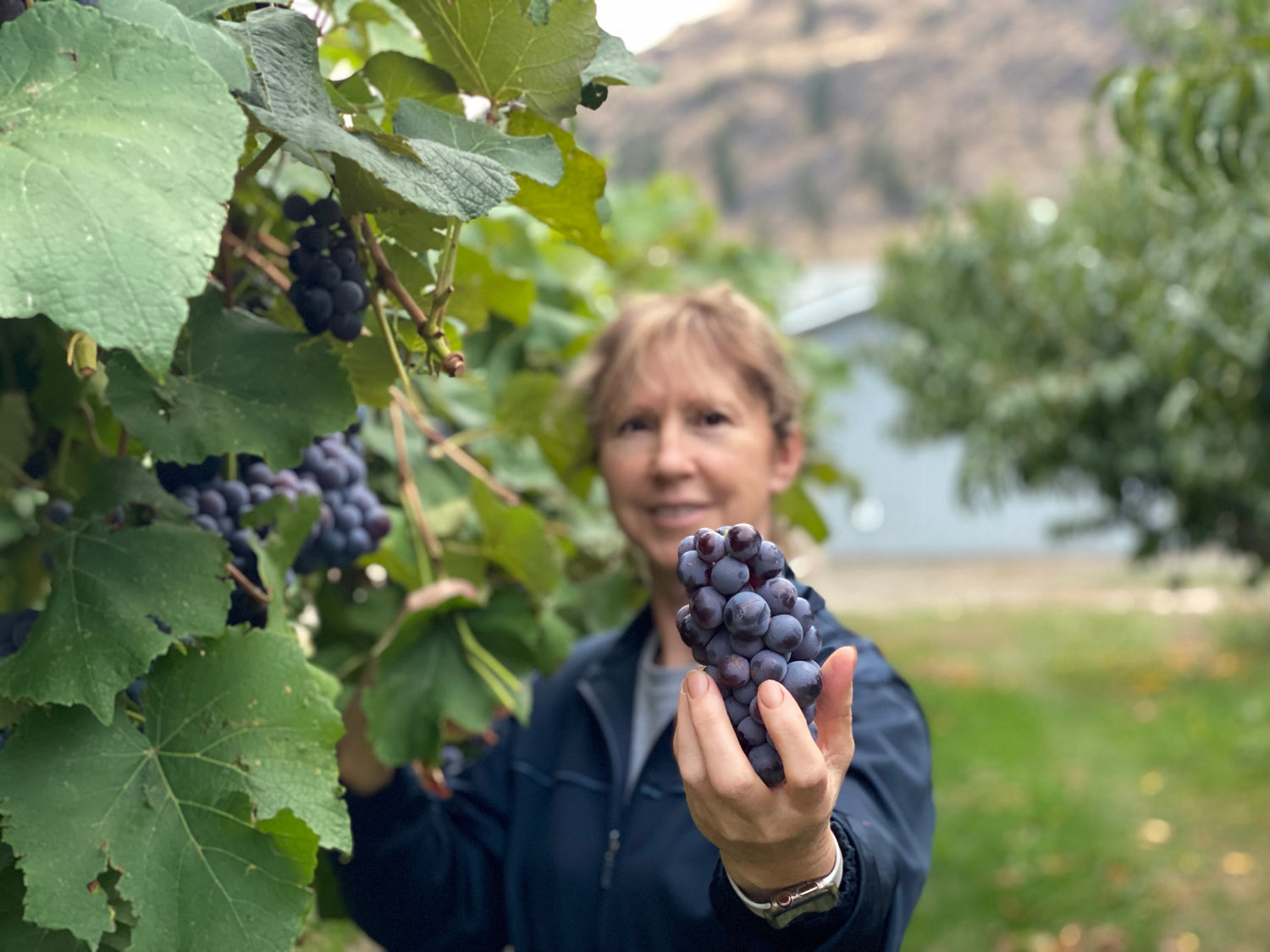 Who We Are
We are third-generation farmers from Oliver, BC who are committed to sustainable farming. Both our farm and business are family owned and operated. Over the years, we have grown from hard working farmers into a trusted source of fresh BC fruit, vegetables, and juice across Alberta. We have built our company on three key values: integrity, community, and sustainability. This extends from the way we grow our fruit to the way we interact with customers, employees, and other vendors at markets.
Our staff must be able to thrive in a fast-paced environment, have excellent communication skills, and appreciate local and sustainable food. Most importantly, we are looking for strong interpersonal skills, respect for others, and the ability to be both a leader and part of the team. We work hard to give each member of our team the tools for success. We believe in hiring for personality and training for skill. There may be a lot to learn about fruit, but we are looking for those who are willing to learn and grow with us.
We believe in setting up our staff for success and to grow into leadership roles. Our goal is to create a dynamic, catalyst leadership, where we work as a team. We are committed to practicing mindfulness, reflection, and perspective taking and seeking. This is what makes us different from other companies – every voice matters and is an integral part of who we are.
About Us
Why Work for Souto Farms?
Gain appreciation and knowledge of the practices of sustainable farming.
Create meaningful connections with customers, other staff members, and vendors.
Foster communication and interpersonal skills.
Spend your summers outside, meeting new people, sampling delicious fruit, and making customers smile!
Grow with us! Learn leadership skills while working within a team environment.
Our Team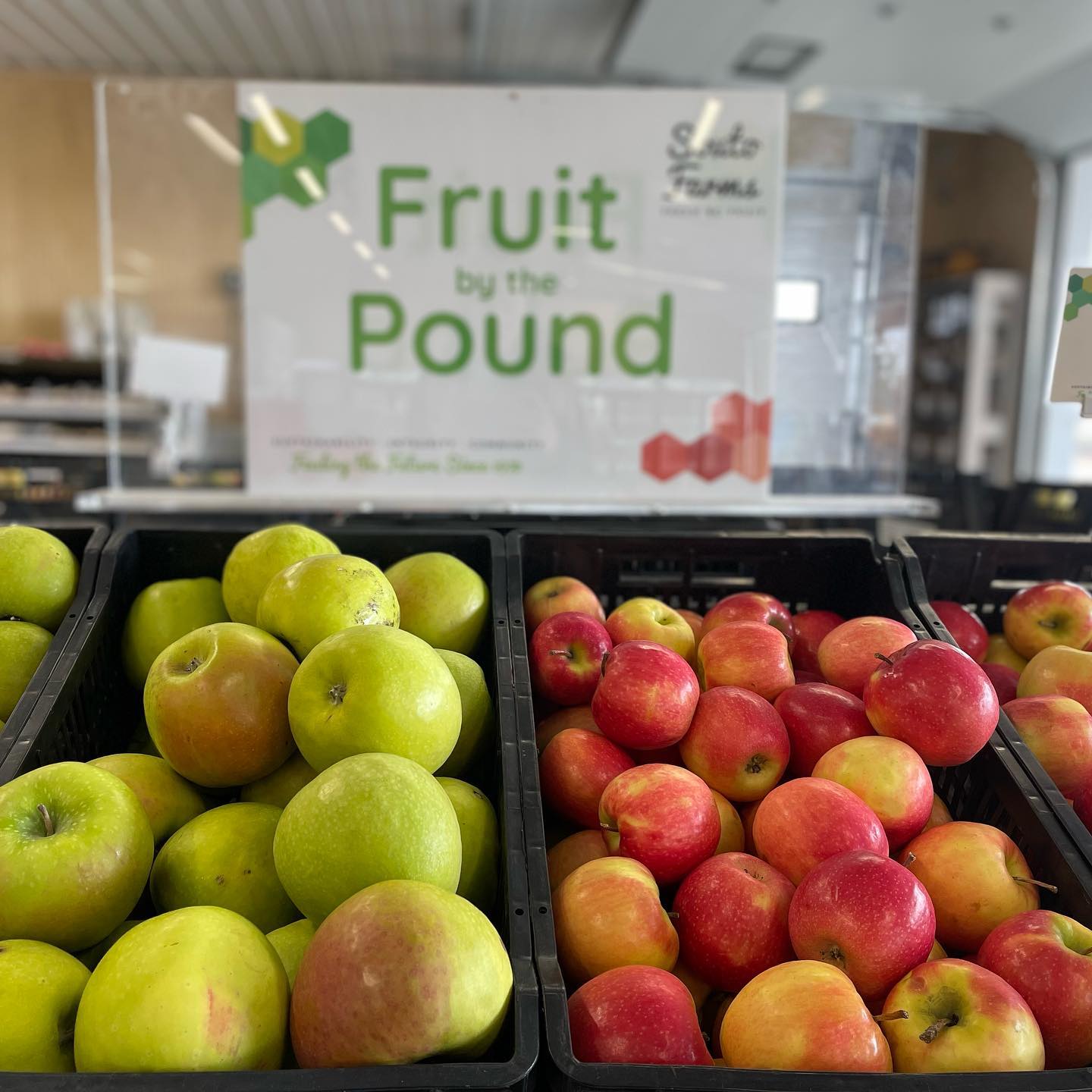 Where Can You work?
We attend markets all over Alberta, including Calgary, Banff, Red Deer, Lacombe, and more!
Additionally, we also operate our store location outside of Airdrie, and employ cashiers and general clerks.
Locations
Interested in Joining Our Team?
Reach out to us to see what positions we have available, via email with resume or through Indeed for open postings.