Souto Farms Local Market is more than just a stop for groceries - we're a destination for the whole family. Keep checking back to learn more about our upcoming events in the community!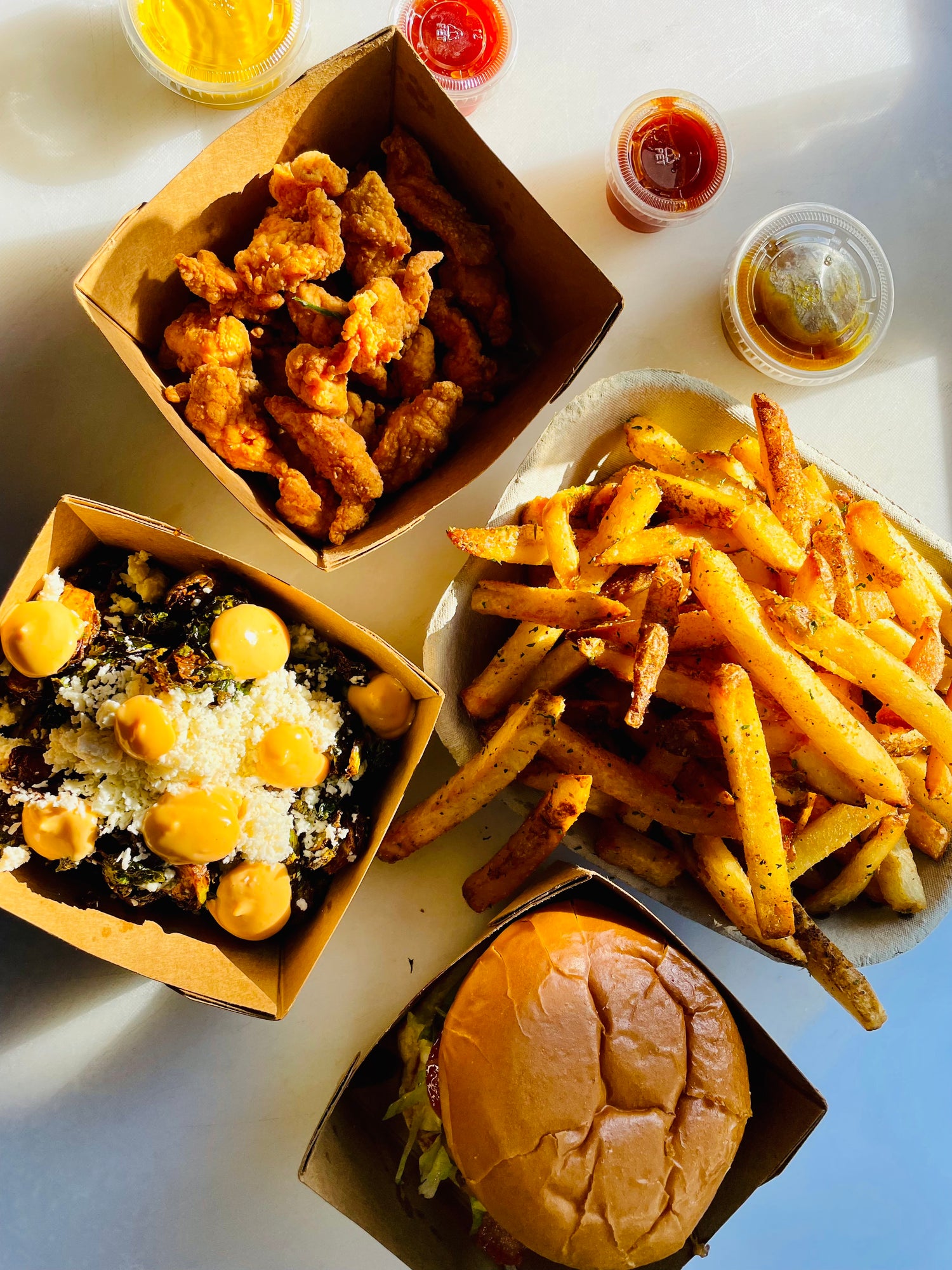 Summer Food Trucks
On select weekends in July & August, Souto Farms Local Market will be hosting food trucks from the YYC area. Come say hi and grab a bite!
Food Truck Schedule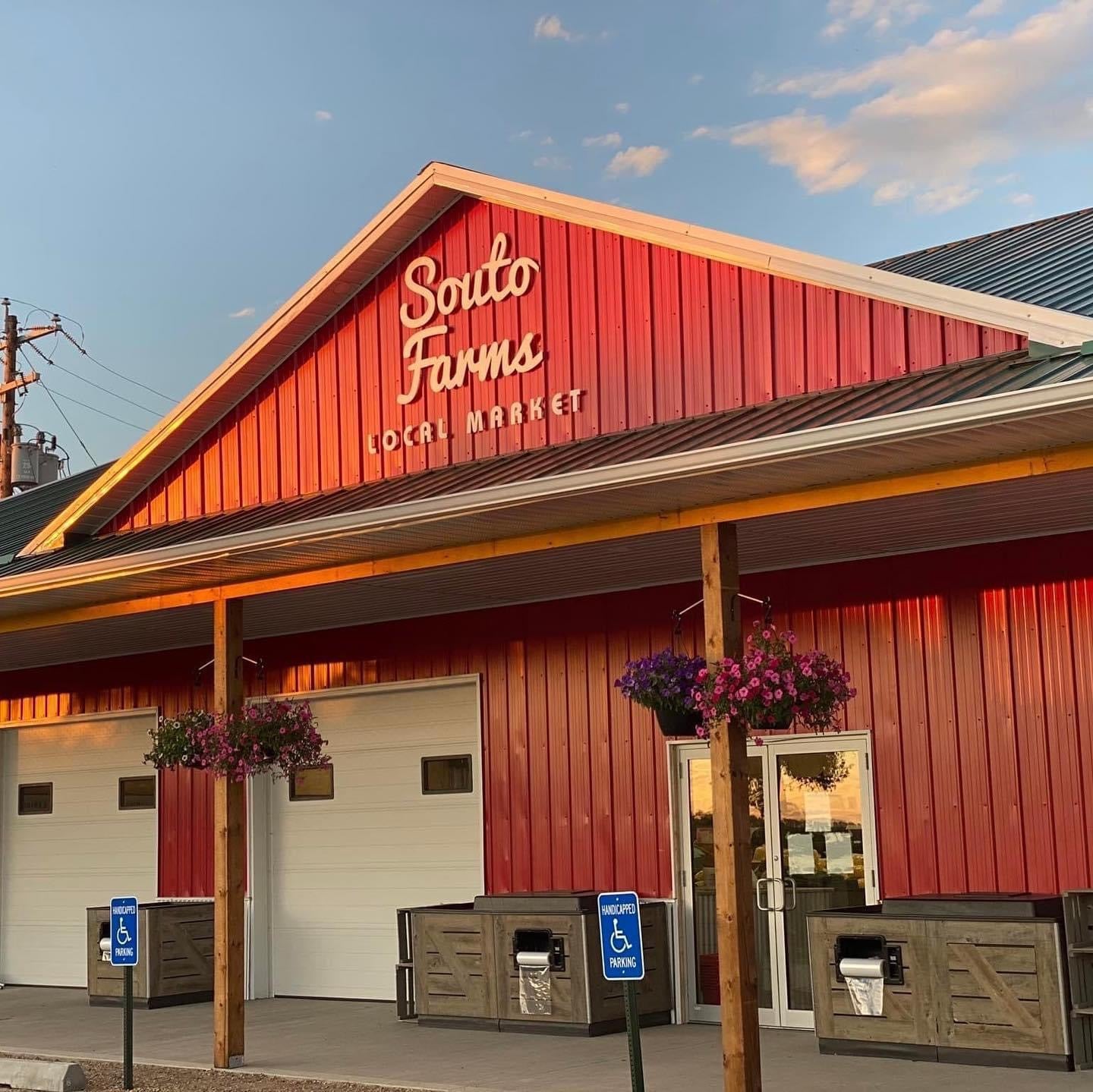 Two-Year Anniversary Celebration
Come join us as we celebrate the two-year anniversary of our store location! Not only will we have our regular attractions, but we'll be hosting food, fun, and activities for the whole family! Come for a drive, throw an axe, get your face painted, enjoy some good food, and get your groceries all in one trip!
Learn More